Shear Coupler & Shear Coupler Kit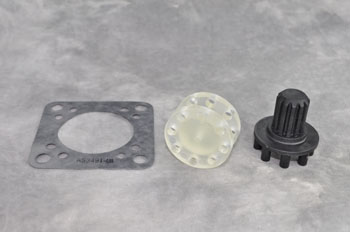 Replacement for all RAPCO new or overhauled 200, 240, and 400 series dry air pumps.
See RASL-008 for recommended replacement interval. For installation eligibility - refer to your RAPCO dry air pump PMA Supplement. The Shear Coupler or Shear Coupler Kit must be installed an authorized mechanic.
Shear coupler sold separately or in kit form including shear coupler, spline drive, and mounting gasket.
Product Guide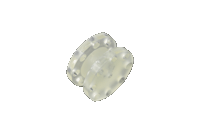 PN. RA03-002
Description: Shear shaft/coupler for RAPCO dry air pumps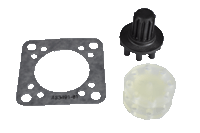 PN. RA-SHEAR COUPLER KIT
Description: Shear shaft/coupler, spline drive, and mounting gasket