Cooling Shrouds
FOR DRY AIR PUMPS
FAA-PMA APPROVED
STC KITS
The RAPCO Cooling Shroud Kit is designed to reduce the operating temperature of dry air pumps and can help to extend there life. The kit includes cooling shroud, flange, tubing and ties. The shroud simply snaps in place over the vacuum pump, and the supplied tubing connects it to the inlet flange which is riveted to the engine baffle.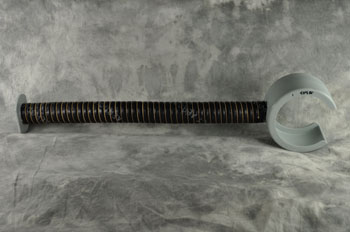 Click Here to subscribe/unsubscribe from RAPCO Newletters
Terms and Conditions | © 2010 RAPCO, inc.